Outsource Business Company
If you like our Services give a Quote!
Sam Studio has well developed outsourcing company located in Bangalore, India. Sam Studio focuses on outsourcing of many developing services such as image editing, software development, web services, digital marketing, creative services and more. We have extensive skills in image editing, mobile app development, web development, video editing and logo design, brochures, etc.
Our employees have many years of experience in outsourcing services in many departments and there are separate experts for each and every sector to understand and delivers goods to our potential customers. In Sam Studio, we define, design and deliver technology-enabled business in the outsourcing domain.
KNOW MORE !
---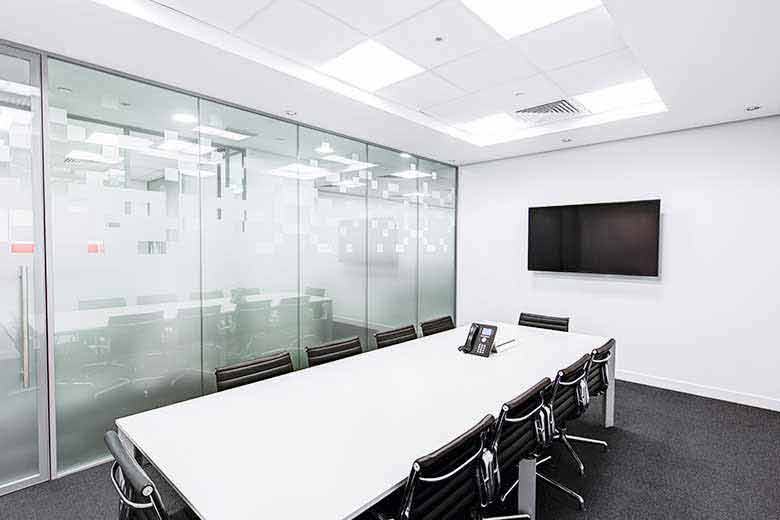 Planning & Strategy
---
The first step is to plan. We focus on the goals and select the tools that make those goals a chievable.
Design & Develop
---
Our professional and hardworking team reviews and revises the design until it is spot on to accomplish your goal.
Test & Deliver
---
The last step is to test the work until customer get satisfied. Our only pleasure is to satisfy our client needs.
Deliver Strategy
---
We provide multidimensional services to the global customers. Our qualified services are helping many businesses.
Why Sam Studio?
Why SamStudio?
Sam studio is one of the fast growing company delivers affordable business services. We build strong customer relationship between services & customers.
100% Guaranteed Services
Sam studio having the team of experienced and skilled professionals. We can understand your business requirements and delivers quality services without any defect.
Best Outsource Vendor
We are not only working for money, our only motto is to build strong customer relationship between our beneficial services and our happiest customers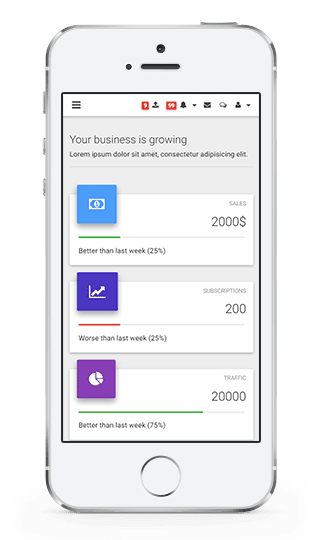 Serving Leaders
We understand complications from strenuous business needs. Every customer is not the same machine, they are different, we understand by immense technologies.
Benefits of Sam Studio
With our professionals, we can save your time, efficiency etc. We promise you that, our services should helpful to meet your core competencies
Why not Contact us?
Sam studio is the world class outsourcing services delivering vendor. Our technology driven services will offer to our customers, to get qualitative services within their budget.